Cette semaine est celle du blog hop Add A Little Dazzle et Avery Elle ! Les dts Avery elles se sont amusées avec les feuilles de métal de chez Add a little Dazzle . Ces feuilles sont supers à utiliser avec les dies AVery Emmmes.
Apres avoir fait un tour ici, allez voir le blog Add A Little Dazzle pour plus d'inspiration. Laisses un commentaire sur les blogs des DT et des marques durant toute la semaine pour tenter de gagner un bon d'achats de 30$ chez AVery elle ou un lot de chez Add a little Dazzle ! Les gagnantes seront annoncés le lundi 6 Octobre.
It's Add A Little Dazzle and Avery Elle week! This week the Avery Elle design team is playing with some amazing metal sheets from Add A Little Dazzle. These sheets work great with our Elle-ments dies! After visiting here, be sure to check out the Add A Little Dazzle blog for even more inspiration! Be sure to comment on our company and designer blogs throughout to week to be entered to win one of two prizes – a $30 Avery Elle Gift Certificate or a prize from Add A Little Dazzle! Winners will be announced on Monday, October 6th.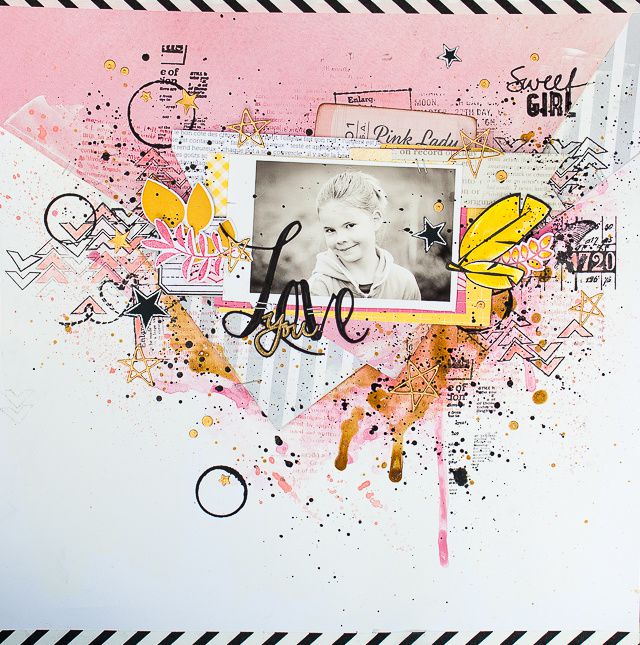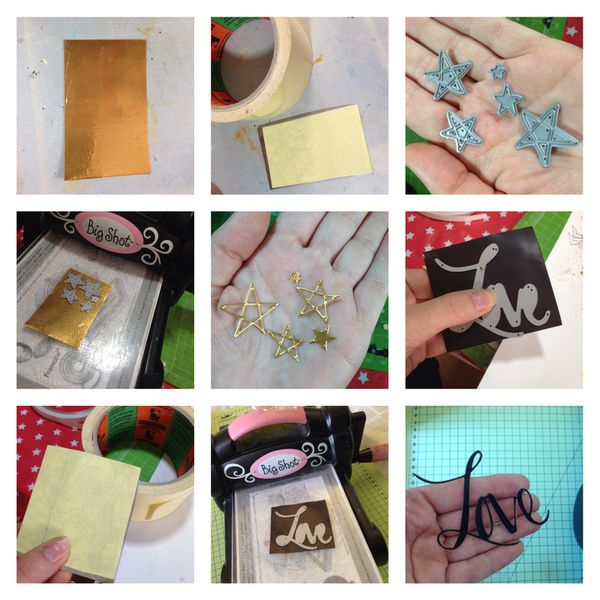 Pour cette page j'ai utilisé / for this layout i used :
Pour cette page j'ai utilisé les feuilles noir matte et dorés de chez Add a little dazzle, et de chez avery elle les tampons suivant ; / For this layout i used Add a little dazzle matt black and gold sheet and from Avery elle the following stamp :

et les dies suivants / and the following dies